Products
Below are listed some examples of previously developed software products by Stone Productions: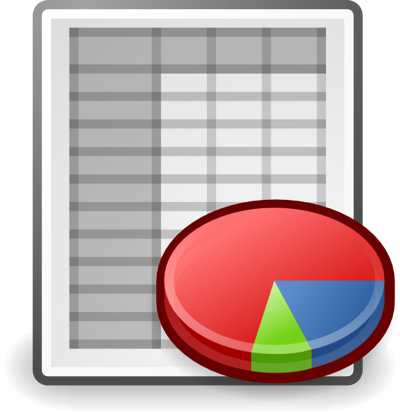 Spreadsheets
Investment Project Cost Model
An extensive tool to calculates rates for a tender for a multi million dollar drilling services contract for the Gas Industry. Costing projection and financial performace indicator calculations to determine tender pricing offer.

IFLS Calculator and Fatigue Assessment Tracker
A tool for workers in safety sensitive industries like mining, aviation or health care to track their fatigue level based on their sleep-work cycle. It is for a few companies the main tool of their Fatigue Risk Management System (FRMS). See FRMS for more info.

Helicopter Performance Calculators
A tool that models Performance Graphs of a Helicopter Flight Manual and reduces the required daily work to determine Performance Parameters based on atmospheric conditions from 15-40 min (interpreting various graphs) to a few seconds with improved accuracy. See More - Free Products for a free demo of this calculator.

Operational Logistical Coordination Planner
A tool that calculates and projects operational requirements and the required capacity for scheduled and unscheduled maintenance to optimise the planning of operational and logistical resources

Weight & Balance Calculator
A tool to calculate the required Weight & Balance data for aircraft. It offers the capacity to tailor company specific equipment/cargo configurations and to quickly assess different standard and non standard loading configurations. See More - Free Products for a free demo of this calculator.